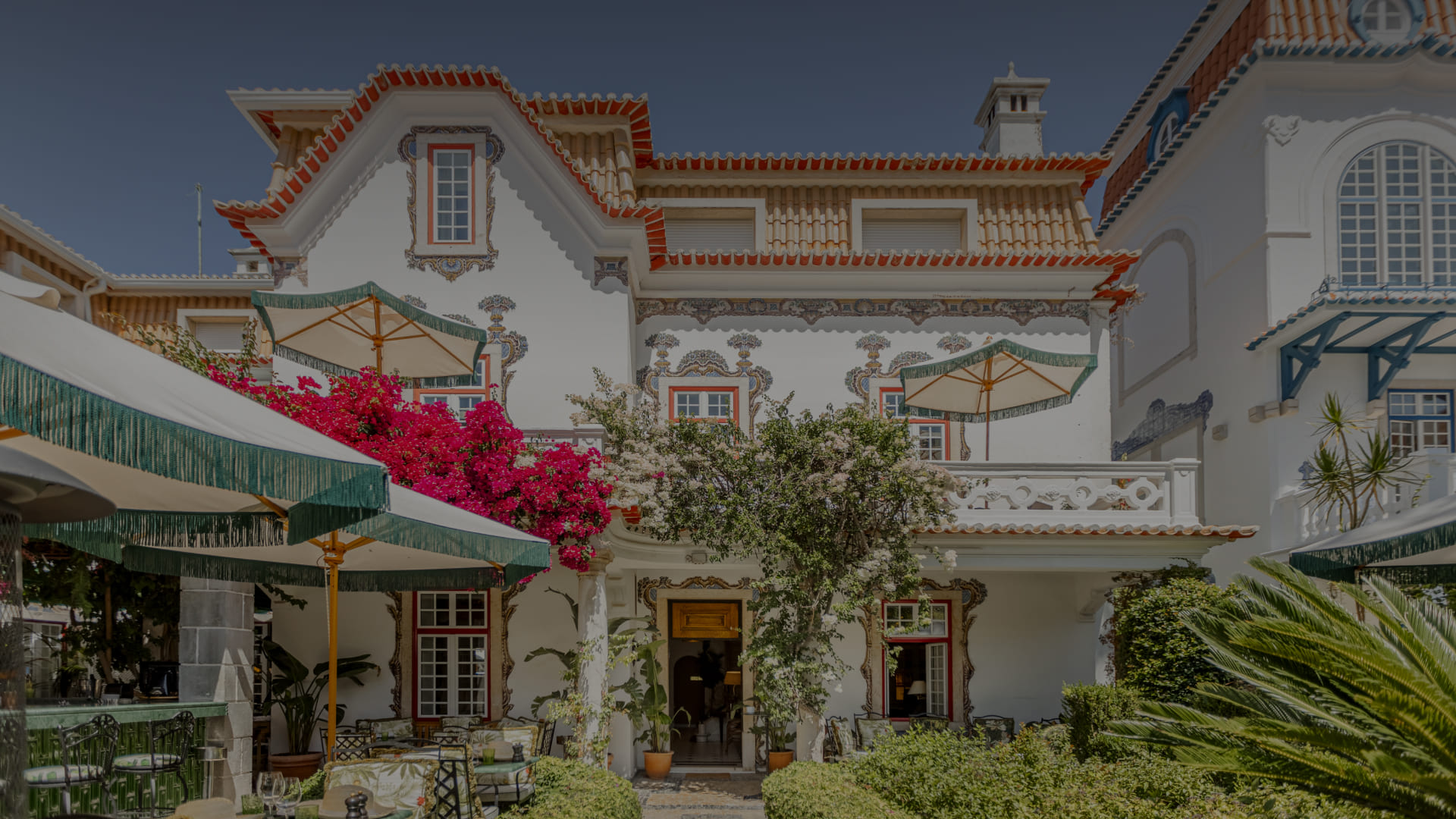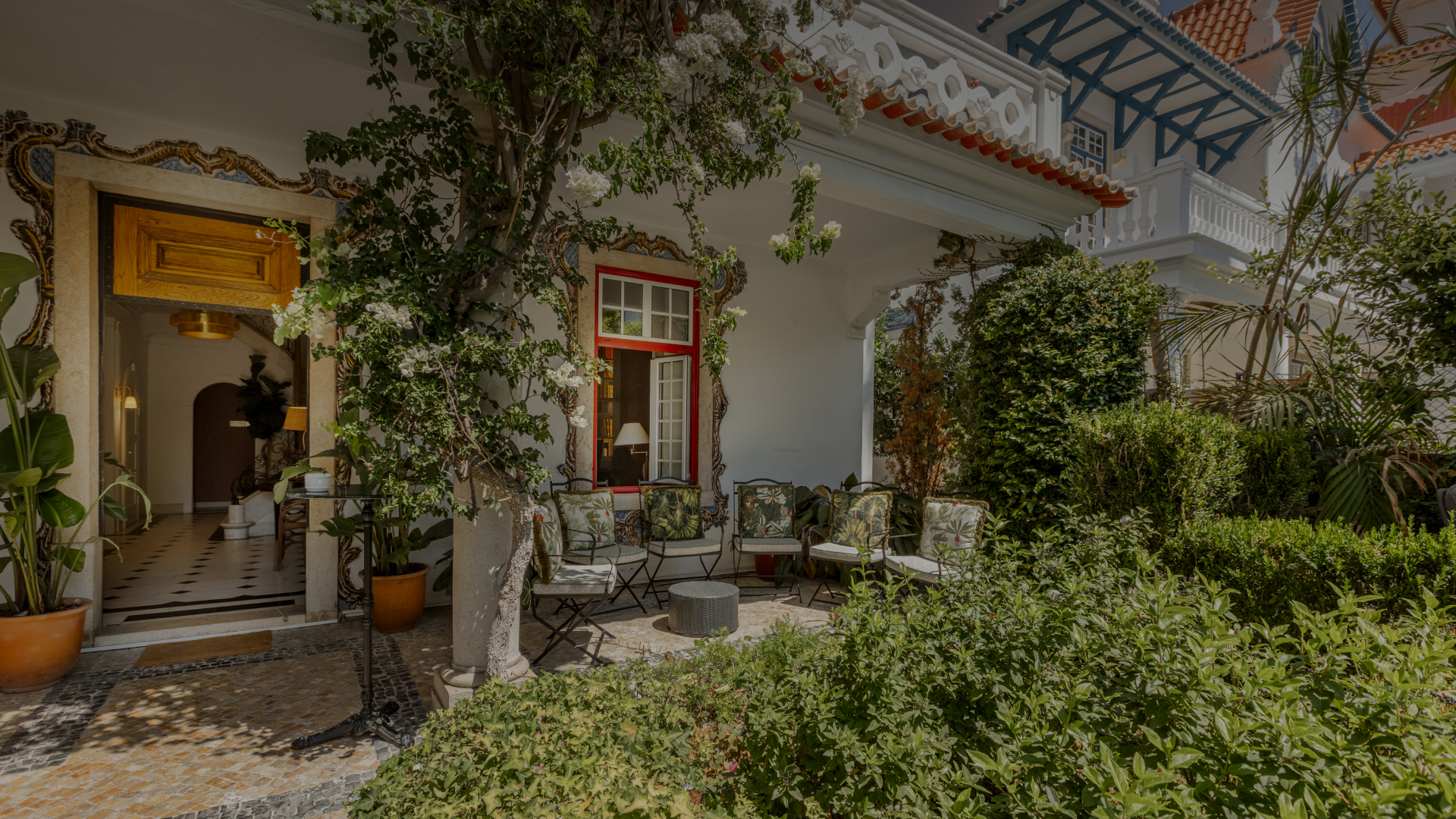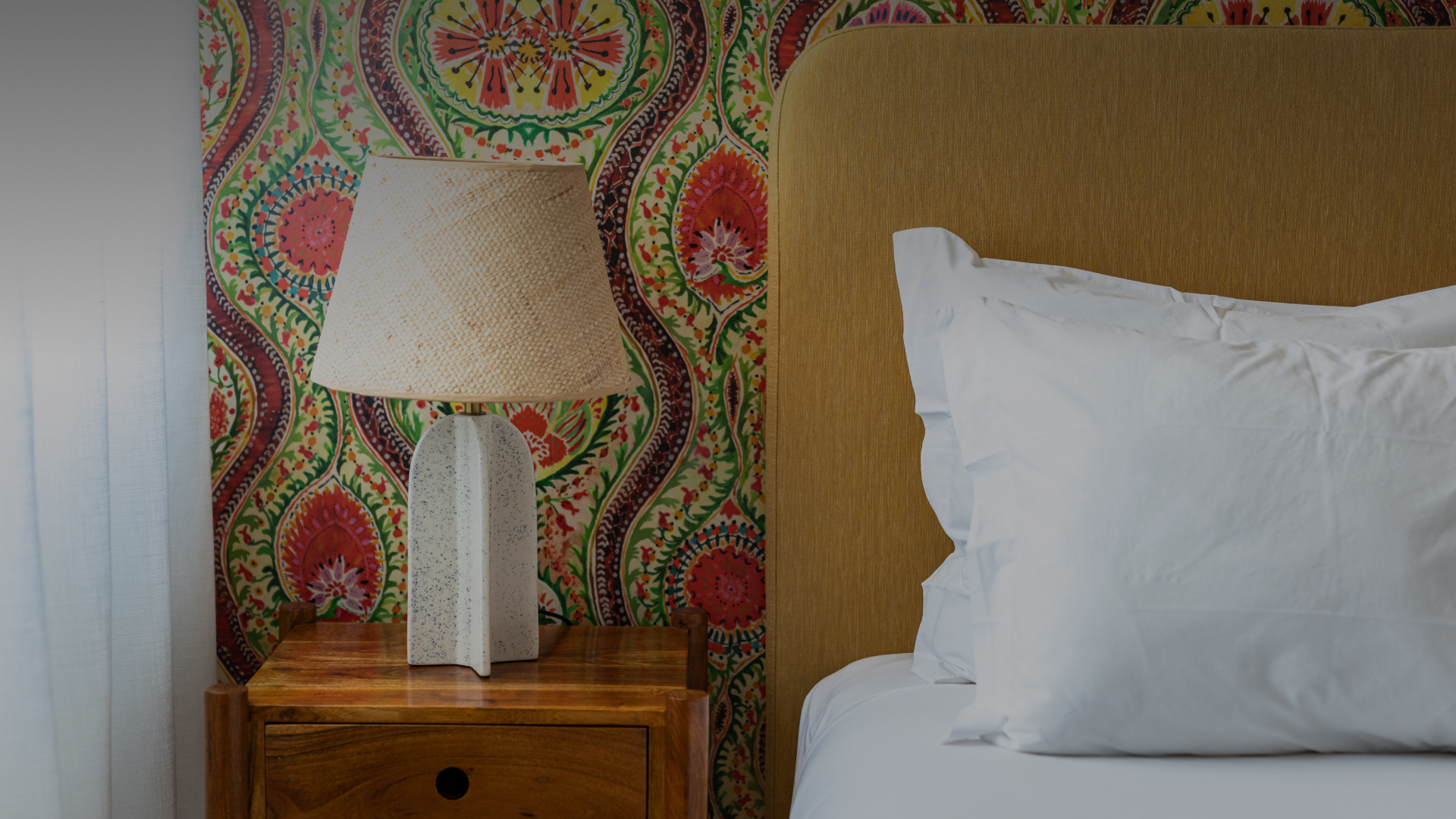 A TIME-TRAVEL HOSPITALITY EXPERIENCE IN THE HEART OF CASCAIS.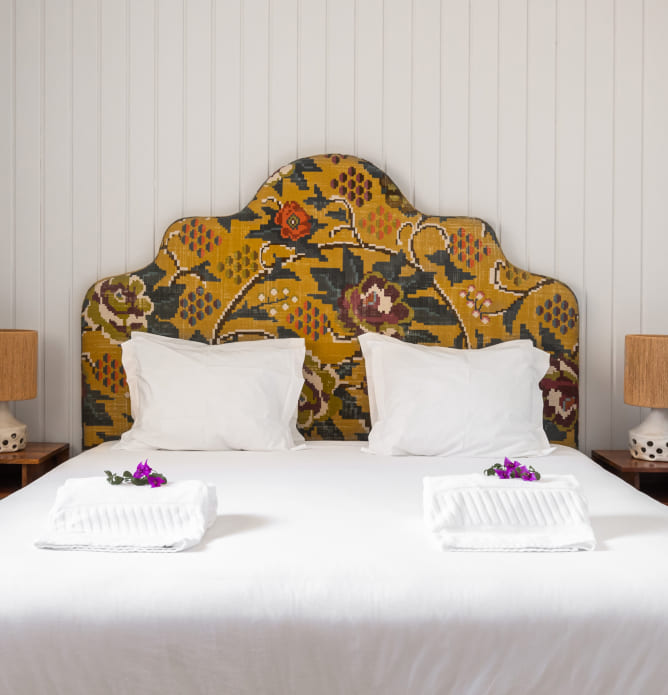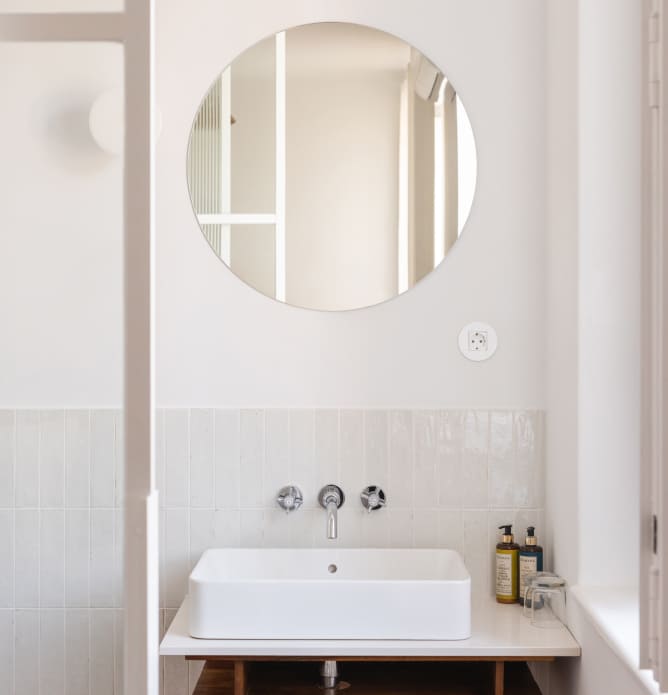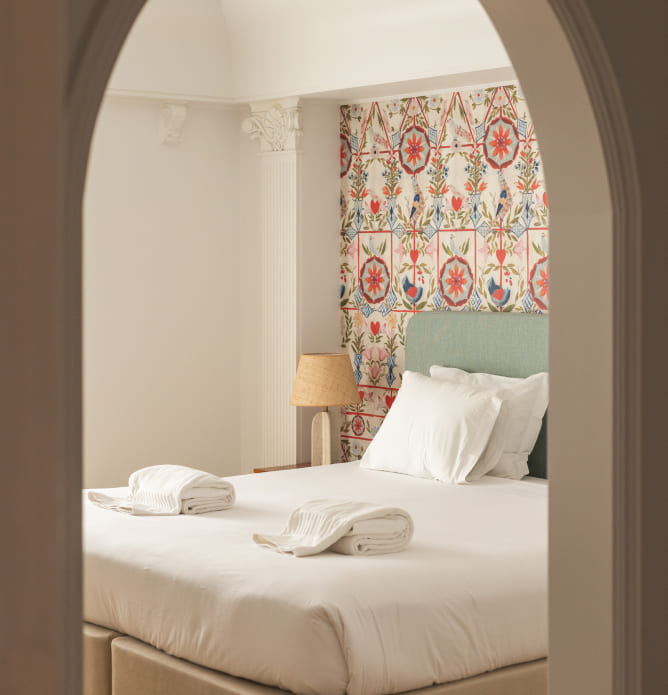 A perfect marriage between its' historic location, architecture and modern decor and details, The Pergola Boutique Hotel offers a unique hospitality experience in the heart of Cascais. With 15 private bedrooms, equipped with all the essentials for the perfect stay, you'll feel surrounded by history.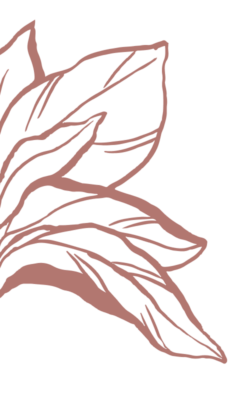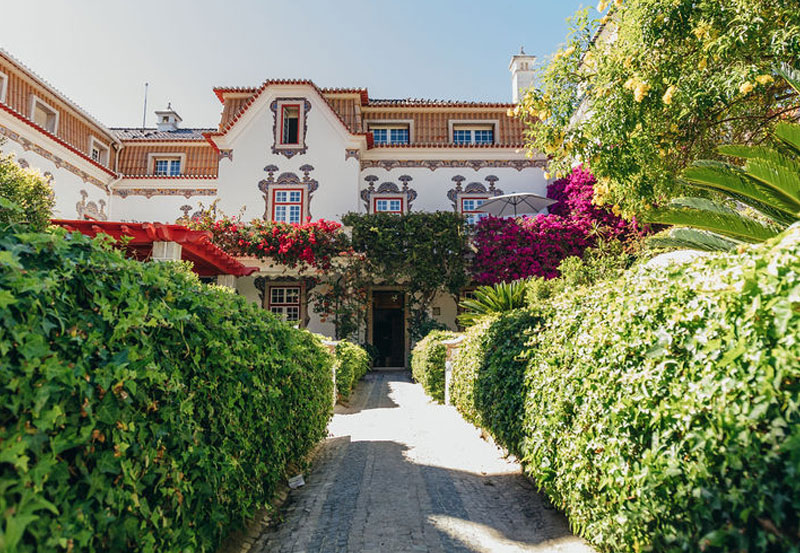 The most beautiful garden in an antique traditional family house, fully restored to keep its charm and warm family spirit. The passion for the garden is evident through the décor, conveying a relaxing environment so you can feel at home.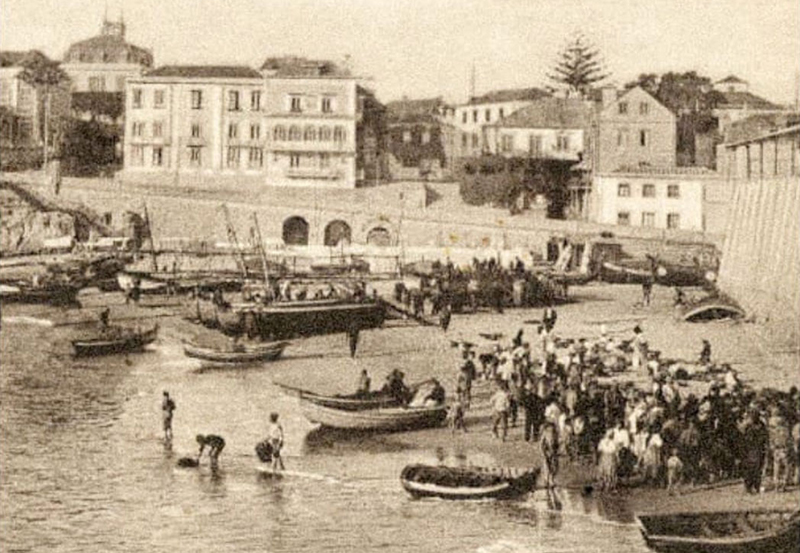 The perfect combination of city and nature. Cascais was a fishing village that gained popularity around the XIX, when bathing in the sea began to be appreciated. Today, you can find a very lively and cosmopolitan town while still being close to beautiful natural sceneries and 20 minutes away from Lisbon and Sintra. In the heart of this picturesque town, walking distance to the center, train station, local beaches and main points of interest in Cascais, The Pergola Boutique Hotel is your perfect place to enjoy your stay!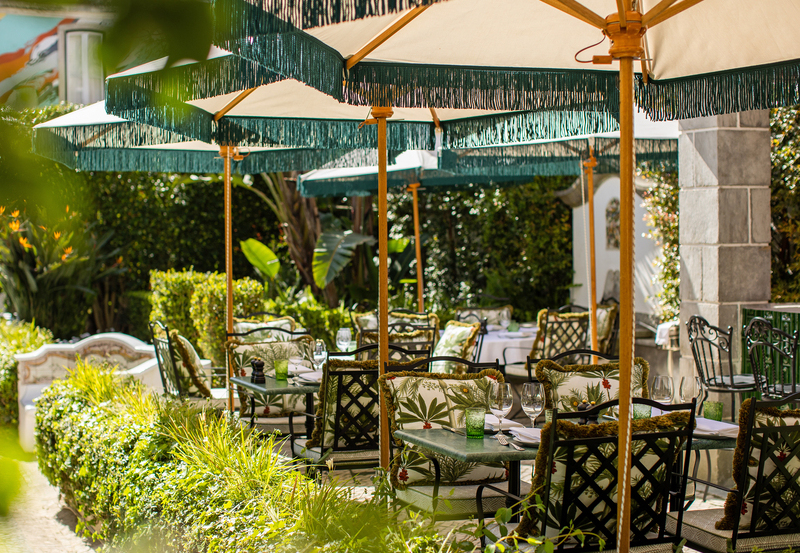 To match the beautiful historical building, a restaurant where you can enjoy the classics. Bougain Restaurant & Garden Bar brings the nostalgic charm of the most timeless dishes of Portuguese, Italian and French cuisine. Enjoy the freshest ingredients, masterly prepared, right in the center of our garden.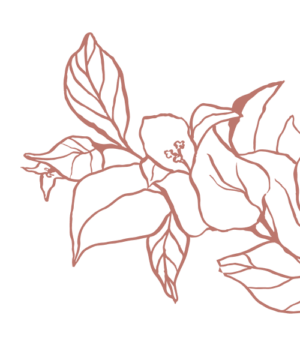 Our Breakfast
Everyday, in our beautiful garden, we serve a colorful nourishing breakfast. We are commited to quality and locally sourced products. Our breakfast is homemade and made to order.