Bougain Restaurant & Garden Bar will take you on a journey through the most timeless dishes of Portuguese, French and Italian cuisine.
Prioritizing the quality and high attention to detail across all moments of the service, the menu was curated to highlight the best ingredients and combine them with elevated cooking techniques that laid the foundation for contemporary gastronomy as we know it.
By the same owner of Café de São Bento, one of the most iconic restaurants in Lisbon, opened since 1982, Bougain brings the appreciation of tradition and highly attentive service.
Enjoy the refinement of the classic cuisine represented by a charming Steak Tartare, finished at the table in a nostalgic performance, fresh Setúbal Oysters, delivered directly by the producer, and the timeless flavors of Salada Niçoise, Sole à la Meunière, Grilled Entrecôte with Cafe Paris Sauce, Chateaubriand served with Bernaise Sauce, and much more. 
In the heart of our Garden, enjoy a bar menu with all the fan favorites and some witty interpretations.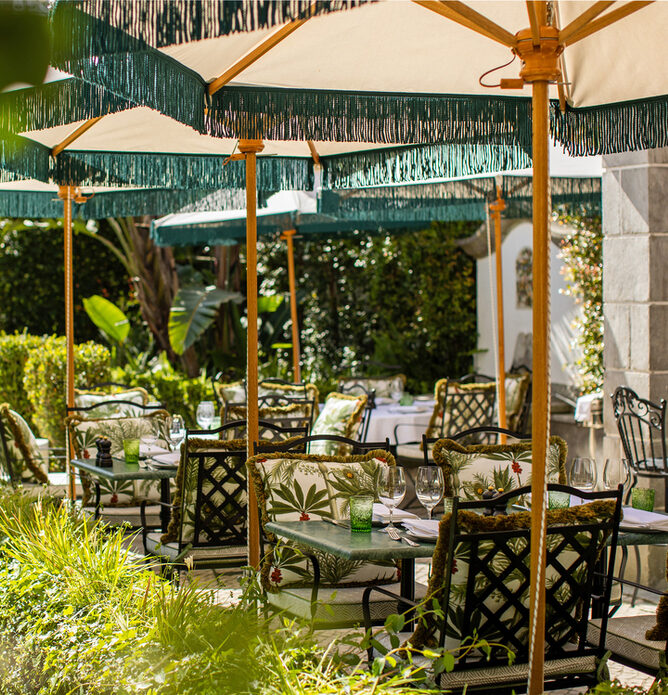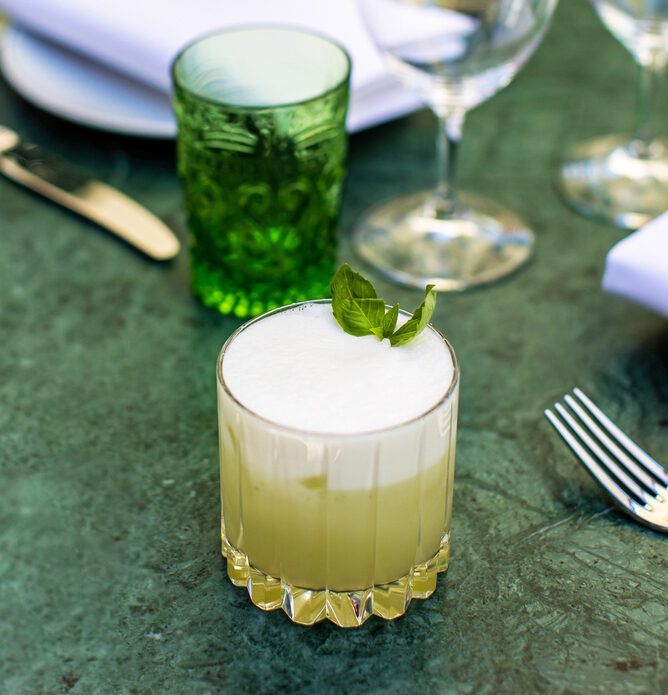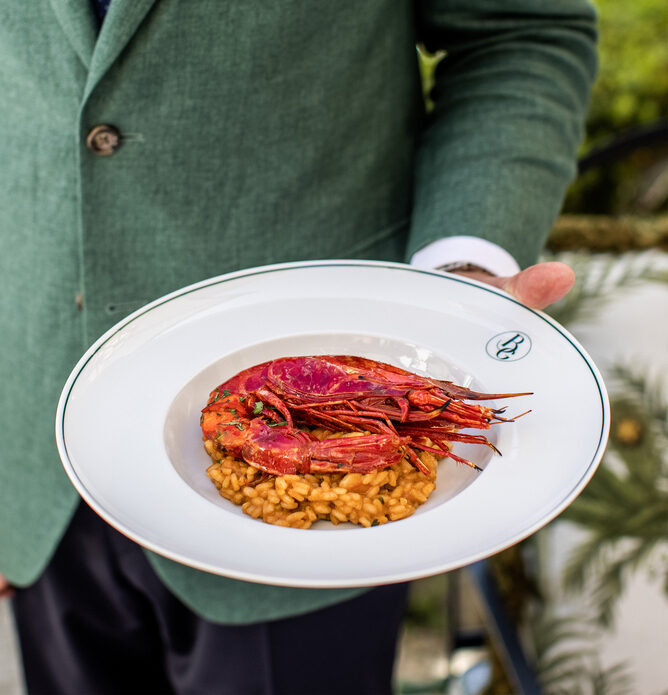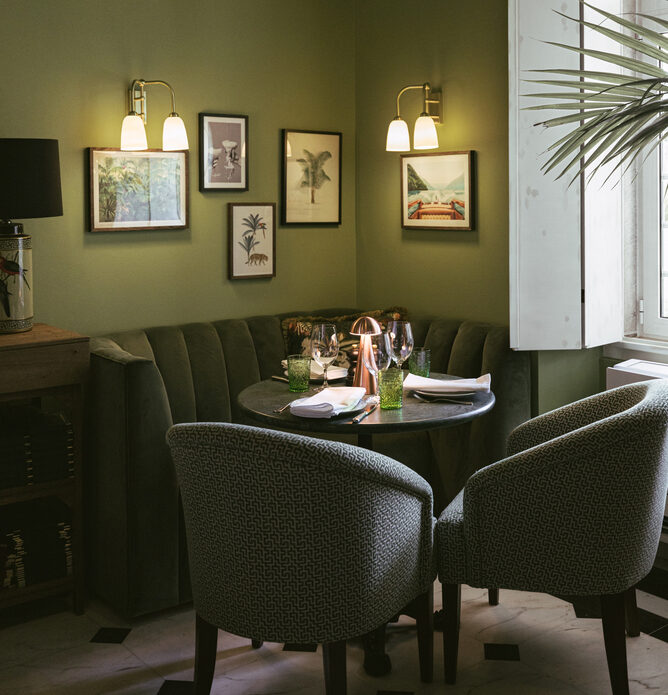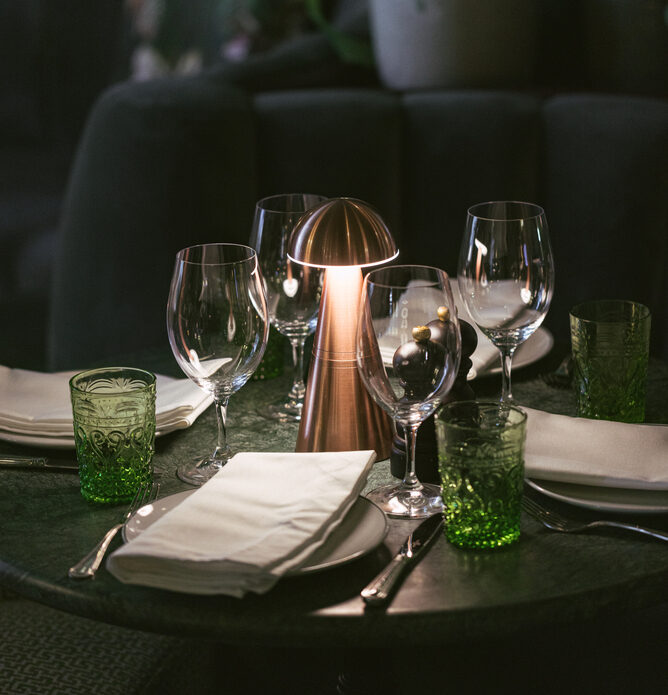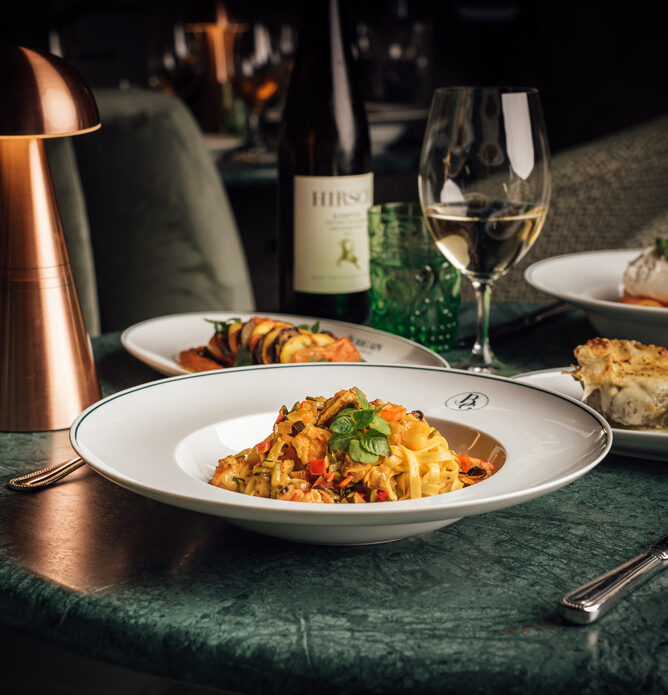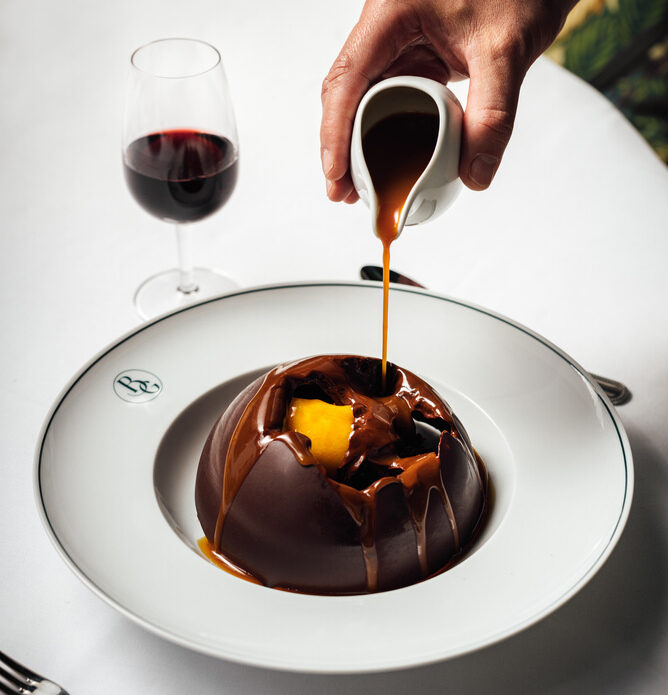 Tuesday to Sunday
Lunch: 12:30pm to 3pm
Dinner: 7pm to 11pm